Podcast Episode 075 - Anise Seed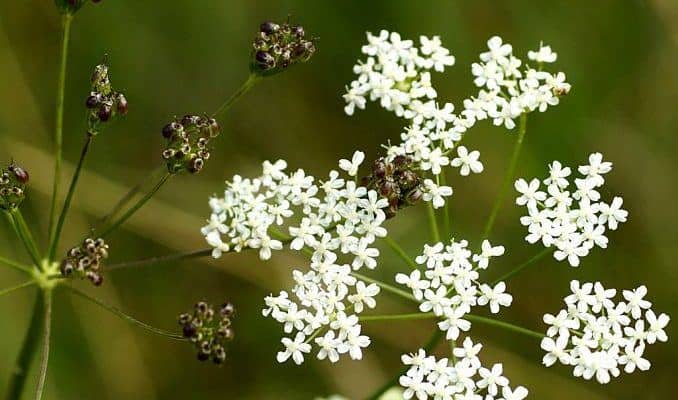 Last week we talked about the herb Star Anise,  while doing the research, we found out that there is a herb called Anise Seed and we should be very careful to not confuse the two.
Naturally I was curious and I wanted to know why...so ths weeks herb will be about the Anise Seed and finding out that why....
Please remember to Subscribe, Rate & Review!
To leave a comment, or feedback, leave a message at 404-828-0051