Podcast Episode 084 - Seaweed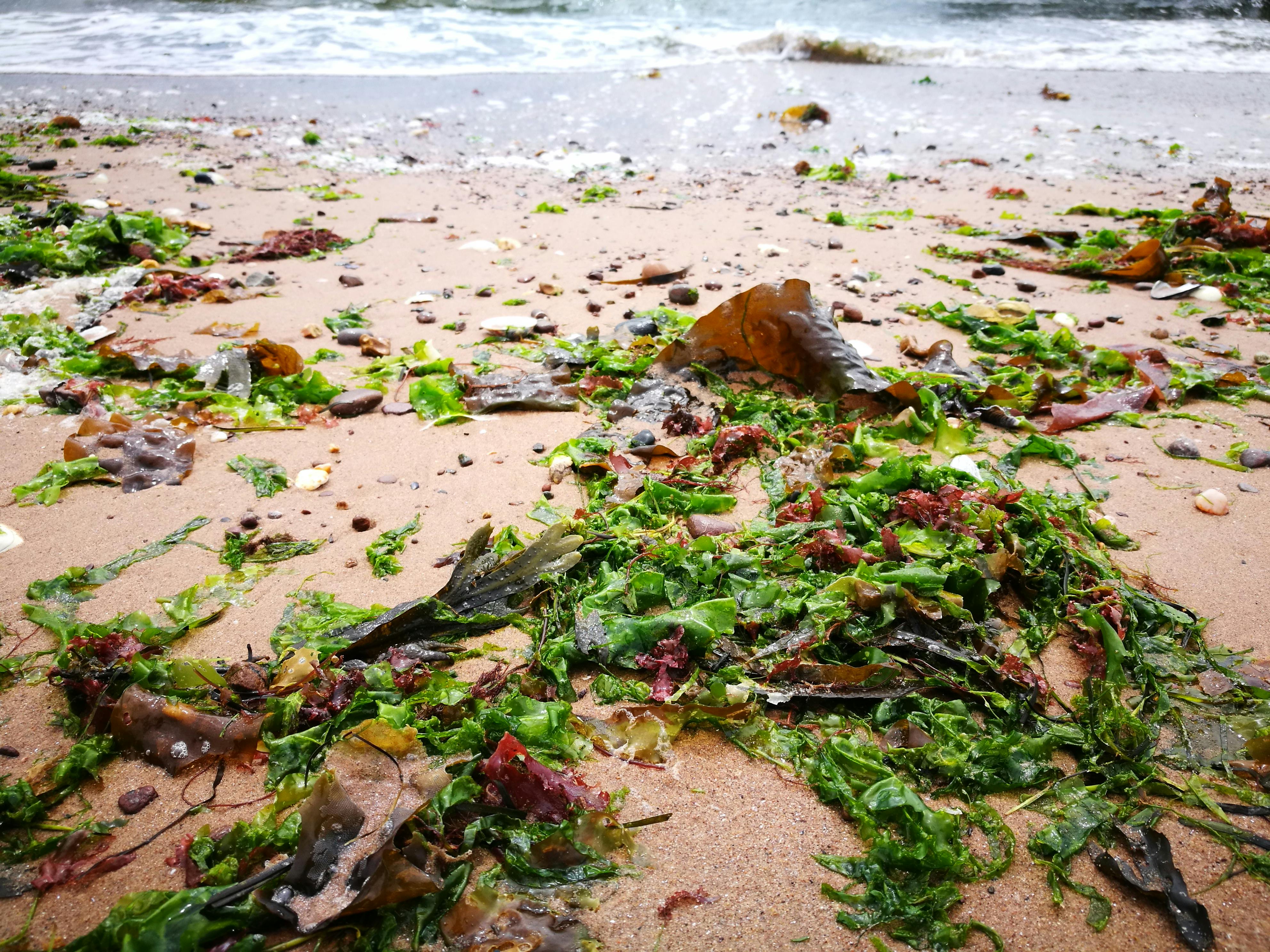 Soooooo...if you were stuck on a deserted beach or island...( same thing right ) ...well...seaweed could definitely hold you down as it has most of everything nutrious that your body needs. 
But ther's so much more...check out this weeks topic of discussion on seaweed!
Please remember to Subscribe, Rate & Review!
To leave a comment, or feedback, leave a message at 404-828-0051