Podcast Episode 100 - Jasmine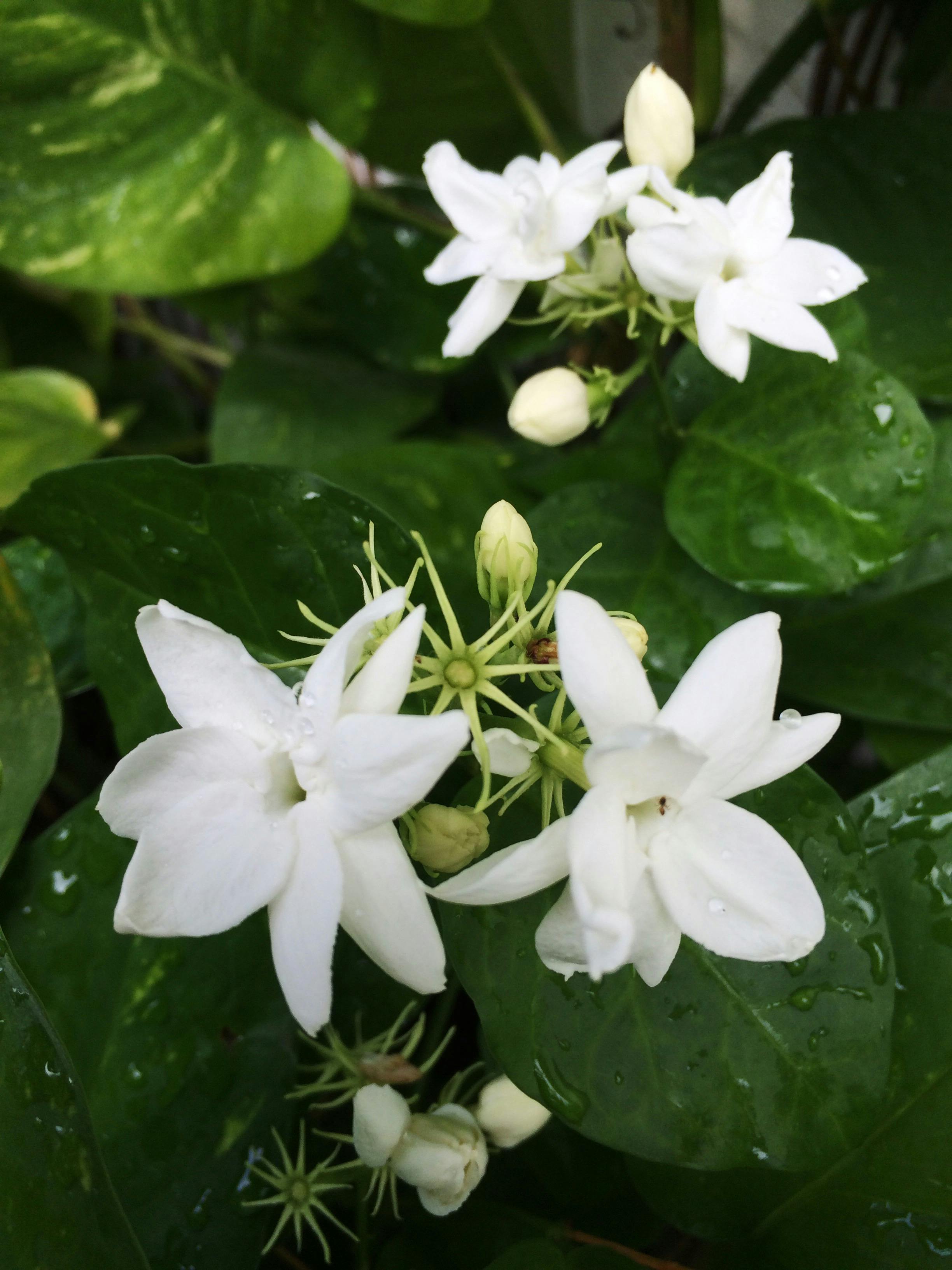 Jasmine, is not only a beautiful great name 8-) but its also used for medicine. Jasmine has been used for liver disease, liver pain, cancer treatment, as well as for an aphrodisiac.
There is much more to this flower/herb/plant...listen to today's podcast to find out more!
Please remember to Subscribe, Rate & Review!
To leave a comment, or feedback, leave a message at 404-828-0051