Podcast Episode 108 - Relora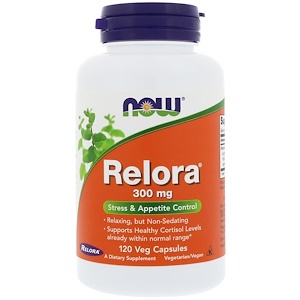 Soooo...this is the last part, in the 4 part series talking about the Youtube video I saw of he Dr. Oz Show. If you are just linking with me, then let me tell you that not too long ago, I came across a video on Youtube of Dr. Oz talking about 4 belly blasters/weight loss supplements.
Relora is one of them. In fact, its the last of the 4 items on the Dr. Oz Show list. 
So, if you enjoyed the other 3, or if you are just joining me now, and you are a stress eater...take a listen here for todays podcast!
Please remember to Subscribe, Rate & Review!
To leave a comment, or feedback, leave a message at 404-828-0051