Podcast Episode 115 - Maca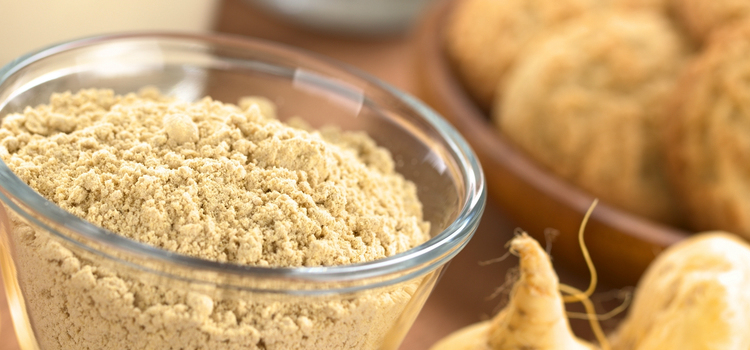 Known mostly to help with fertility, sex drive and stuff...but so much, much more!
You might want to add some into your smoothies for energy...
Listen to this weeks podcast to hear about as to why this herb is so powerful!!
Please remember to Subscribe, Rate & Review!
To leave a comment, or feedback, leave a message at 404-828-0051