Podcast Episode 117 - Palo Santo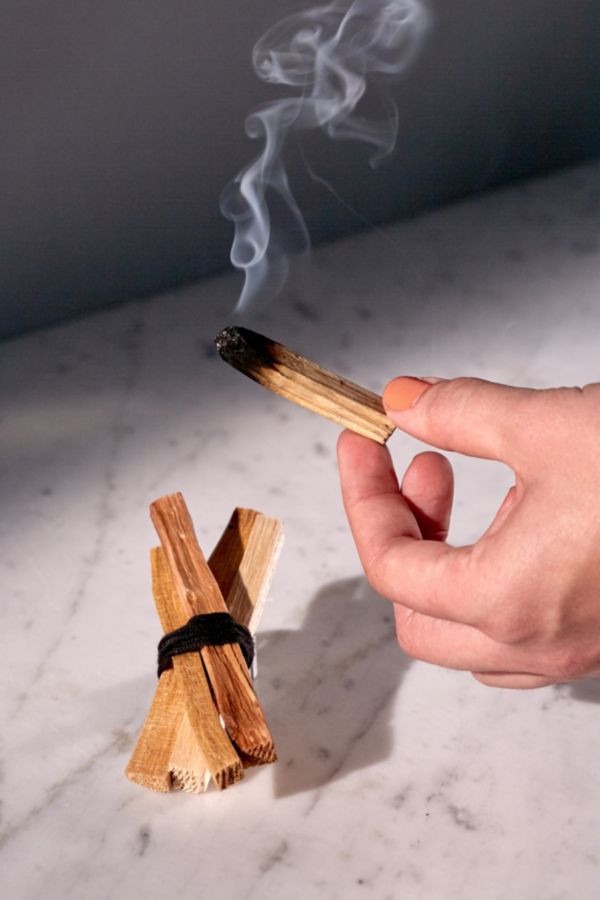 This weeks podcast is a wee bit different in that this one is mainly about the essential oil, but I believe people can get some value out of its discussion!
Listen up and learn about Palo Santo...
Please remember to Subscribe, Rate & Review!
To leave a comment, or feedback, leave a message at 404-828-0051